Contact us
We'd love to hear from you! Send us a message using the form below, or email us. We'll try and contact you as soon as possible!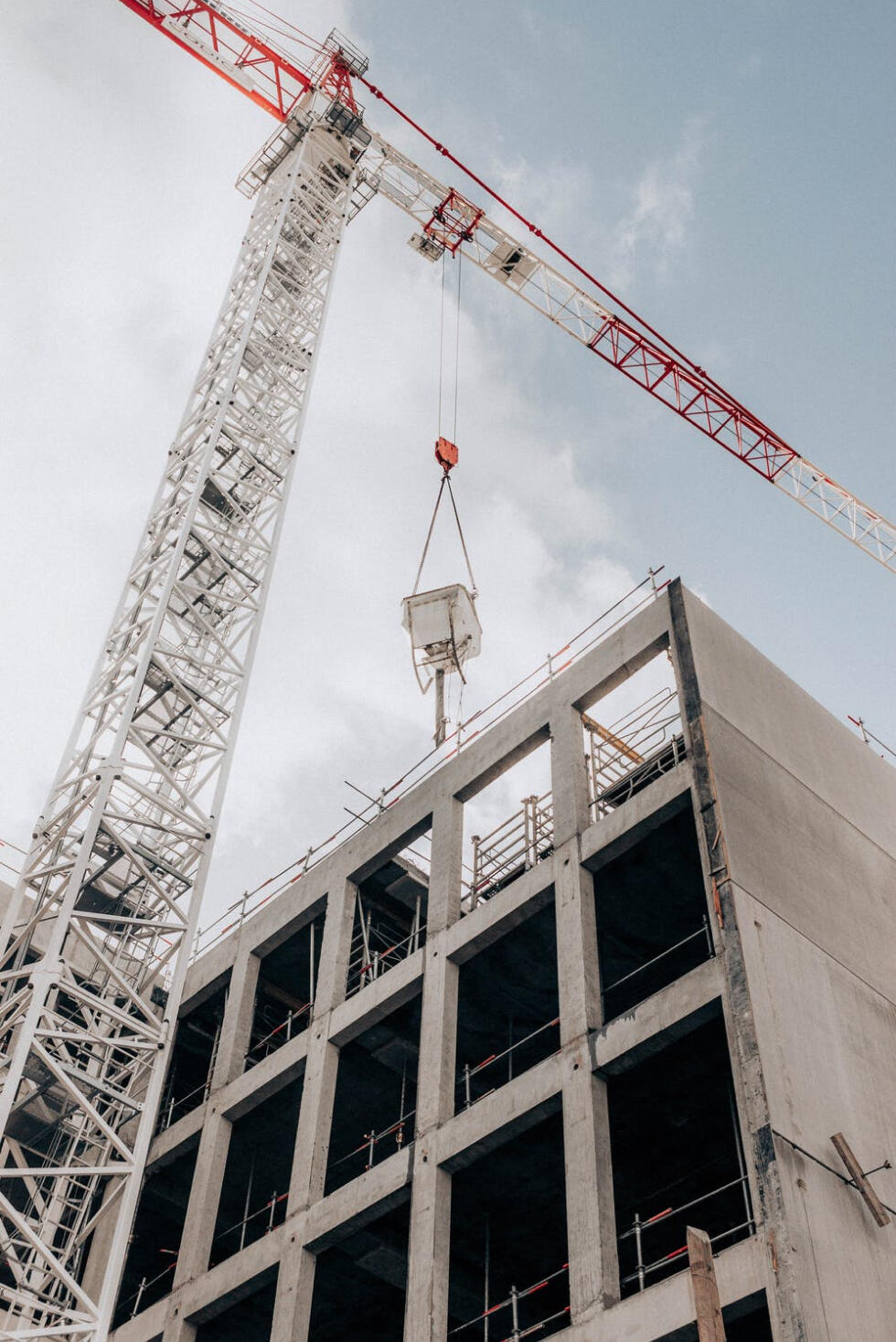 Belgium
Manufacturing plant, R&D lab and Technical Sales office.
Day in, Day Out high performance with extreme reliability in on-specification production of construction fibres.
Continuous Improvement of the performance of our products.
Technical Sales with concrete knowledge, engineering, on-site & application support.

Contact number T +32 5 224 00 00
Belgium

Industriestraat 39, Zone 2, 9240 Zele, Belgium
United Kingdom
Technical Sales office with technical concrete knowledge, engineering, on site & application support.

Contact number T +44 1482 274 777
United Kingdom

6th Floor, 9 Appold Street, London, EC2A 2AP, United Kingdom